Install Zener Install Confidence Contact Us Now!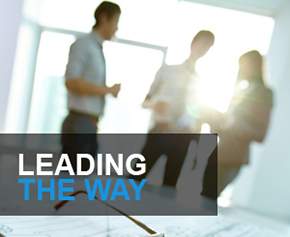 Ongoing support
If you want to see significant, measurable improvements to your bottom line and productivity, then you need more than a box. The ongoing support and customised solutions from the specialist team at Zener Australia mean that you will get a much better return from your investment. With a Zener Varidrive variable speed drive solution you will enjoy the benefits of an Australia wide and international network of service agents, after hours service and expert advice.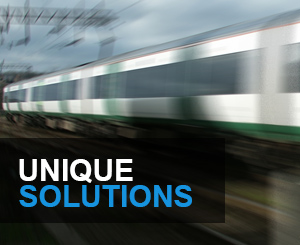 Custom engineering solutions
Since before the first commercial Concord flight took off in 1976 over 37 years ago, Zener Australia has been busy creating custom engineering solutions for a wide range of applications in the most demanding environmental and operating conditions worldwide. Talk to us about our unique and affordable solutions and our variable speed drives using proven Zener state of the art technology which, unlike Concord, is fully operational, up to date and at your service.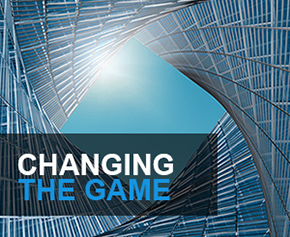 Variable speed drives & soft starters
All drives are not created equal - there are other variable speed drives and then there are Zener Varidrive Solutions. Regardless of your application or its challenges, the Zener range of application specific solutions come fully customised to your needs, ready to streamline your processes and save you money on both energy and resource management. It's a real game changer that makes a material difference to your bottom line and productivity year after year.

zener varidrive solutions
In 1976 when NASA's Viking 1 became the first spacecraft to successfully land on Mars, Zener Varidrive was already creating world class custom engineering solutions that transformed performance, streamlined processes and produced impressive energy savings. With substantial benefits for your bottom line and the environment, a Zener variable speed drive solution is an investment that will take your operation to the next level. Simply better performance - delivering big savings.
Our design and manufacturing experience with variable speed drives gives us a better understanding of your needs. Our superior technical support and nationwide customer service enable you to get the best results and our friendly engineers will create a custom solution for each of your applications to ensure your get the maximum performance and return from your customised Zener Varidrive solution. Our custom variable speed drives and soft starters are second to none.


Our unique engineering solutions have benefited operations in diverse applications including water and sewerage, heating, ventilation and air conditioning (HVAC), refrigeration, irrigation, pumping, mining, material/bulk handling, heavy industry, manufacturing, agricultural, transport/railway, food and beverage, radio astronomy, film, television and soundstages, theatres, libraries and defence - to name a few.
Zener Introductory Video