At Zener we listen and we support. Contact Us Now!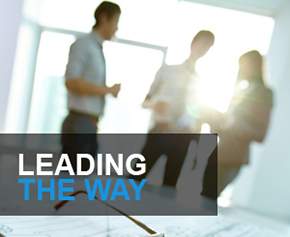 Unlimited telephone support
All VSD installations are critical to the operation of the business involved and you don't just need it to work at the point of installation but you need it to keep on working at peak performance for the life of the system. Here at Zener we back all of our variable speed drives with unlimited free telephone support. If your drive stops working for any reason then you can call us and we will be happy to provide phone support at absolutely no cost to your business.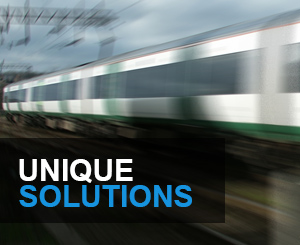 Free access to technical material
No two VSD installations are identical and there will be times when your staff or contractors are trying to tweak the VSD in terms of the way that it performs. Here at Zener we keep a broad range of product manuals and technical data (much of it online) that we are happy to share with our customers at absolutely no cost. Here at Zener we aim to go that extra mile to help you to get the most out of your variable speed drive installation.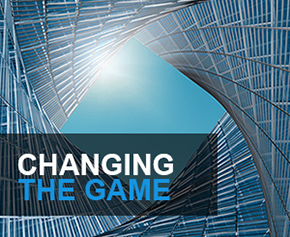 We deliver peace of mind
In a lot of cases the cost of the drive itself is minor compared to the overall installation that it is supporting. Despite the minor cost, the drive can be critical to that systems operation and if it were to fail or malfunction then the outcome could be catastrophic. As the custodian of your system, you need the peace of mind that the drive that you pick will support you day in and day out. Here at Zener we aim to provide tranquillity to your work/life balance.

zener varidrive solutions
In 1976 when NASA's Viking 1 became the first spacecraft to successfully land on Mars, Zener Varidrive was already creating world class custom engineering solutions that transformed performance, streamlined processes and produced impressive energy savings. With substantial benefits for your bottom line and the environment, a Zener variable speed drive solution is an investment that will take your operation to the next level. Simply better performance - delivering big savings.
Our design and manufacturing experience with variable speed drives gives us a better understanding of your needs. Our superior technical support and nationwide customer service enable you to get the best results and our friendly engineers will create a custom solution for each of your applications to ensure your get the maximum performance and return from your customised Zener Varidrive solution. Our custom variable speed drives and soft starters are second to none.


Our unique engineering solutions have benefited operations in diverse applications including water and sewerage, heating, ventilation and air conditioning (HVAC), refrigeration, irrigation, pumping, mining, material/bulk handling, heavy industry, manufacturing, agricultural, transport/railway, food and beverage, radio astronomy, film, television and soundstages, theatres, libraries and defence - to name a few.
Zener Introductory Video